Professional services firm providing high quality, independent, objective and ethical auditing and accounting.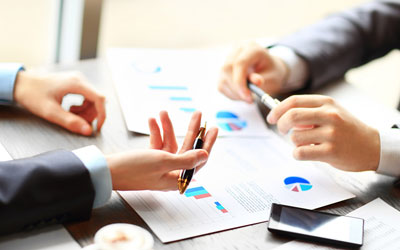 EXTERNAL AUDITING
Auditors provided by the IECnet Audit Committee with international standards.
More info >>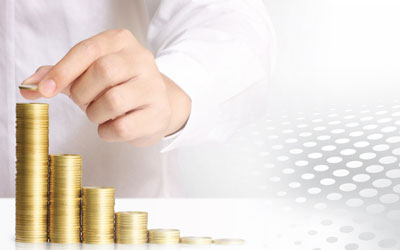 TRANSFER PRICING
We have the support of our IECnet Partners who have updated databases.
More info >>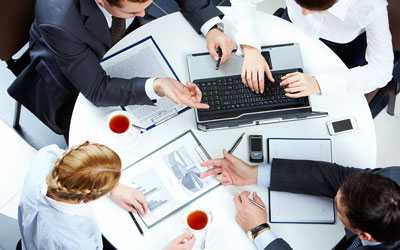 INTERNAL AUDITING
We offer an independent and objective service to improve the operations of your organization.
More info >>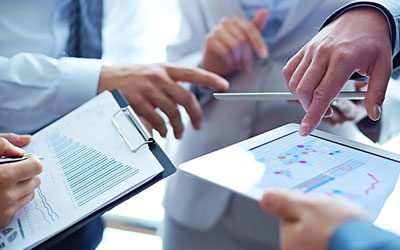 EXTERIOR EXPENDITURE
We have the support and representation of IECnet International, which has offices in more than 60 countries.
More info >>
High quality. Teamwork. Leadership.
Get advice at no cost
Contact us for more information about our services.
It will be a pleasure to assist you.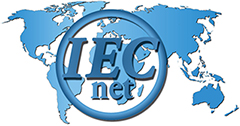 Our Firm is a member and representative of IECnet in Ecuador