We provide high quality accounting services, designed personally for each circumstance in which our clients require. We base our work on our punctuality and the strict compliance of the norms and laws in Ecuador. Our team is highly qualified and bilingual.
Accounting supervision for local and international purposes.

Preparation of financial statements and monthly records for persons and legal entities for local purposes.

Preparation and settlement of monthly taxes for presentation to the local Tax Administration.

Preparation of consolidated and combined financial statements under International Financial Reporting Standards IFRS and IFRS for SMEs.

Preparation and control of employee payroll and payments.

Preparation of documentation to support the return of taxes: Value Added Tax (VAT), Income Tax Retention (IR).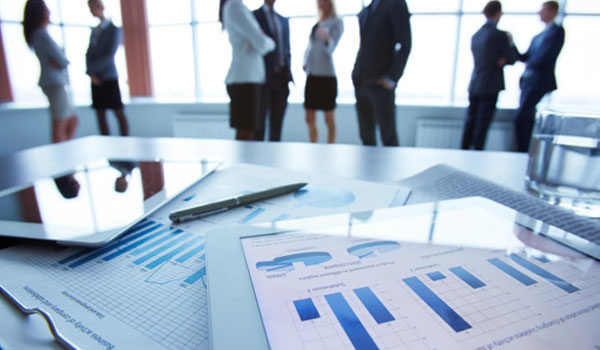 CONTACT US
Call us at (593) 2 5135460 or fill out the form