Since 2005, Ecuador has initiated a legal reform focused on compliance with the principle of free competition in operations with international and local related parties. For which our team has been prepared in this field with the aim of providing a quality service with added value, we also have the support of our IECnet Partners, which have updated databases that provide effective comparable information.
Preparation of the annex of operations with related parties (OPRE) with summary report.

Preparation of the Integral Transfer Pricing Report.

Preparation of related reports on the impact of transfer pricing in international and local operations.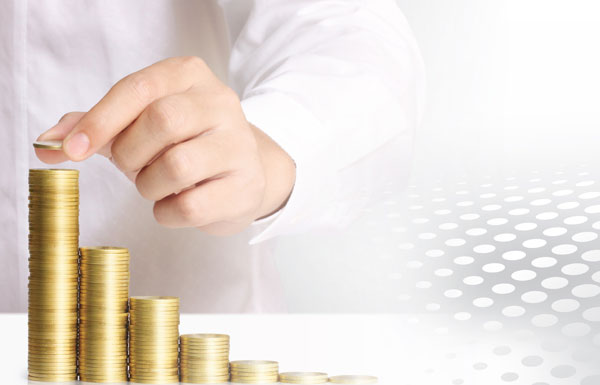 CONTACT US
Call us at (593) 2 5135460 or fill out the form